Welcome to Feather Falls Casino
—Click on Images for More Information—

View our Real-World Winners
You could be next!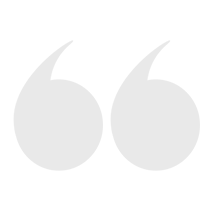 Our first time here, wanted a quick get away. First the lodge, it was clean, the front desk people were very friendly, and the room was nice and clean, bed was comfortable.
Casino. Lots of machines, nice variety. Even when it got busy in the evening, there were plenty of machines to choose from.
And finally the brewery. The food was great from the nor cal burger to the sushi. Over all, a great trip to a great casino.
Bob D.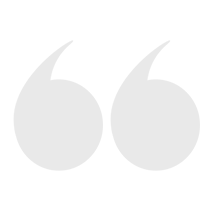 If you are looking for a place to have a meeting, party, or event you need look no further than Feather Falls Casino. Lyn, who is the Banquet Coordinator, takes excellent care of all your needs. There are several banquet rooms to choose from depending on your party size. She is knowledgeable, friendly, and quick to be of service. My event planning with her was seamless. Her staff during the event were professional, helpful, and did their jobs perfectly. We will be return customers again and again. I highly recommend this business.
Wendy S.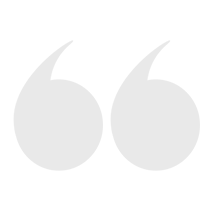 Great service, variety of games and machines, friendly staff and the brewery is always a hit. Haven't ordered anything I did not think was great, from the brewery and deli. The lodge is neat too! It has that rustic/country feel and the rooms are super clean and comfortable.
Jace H.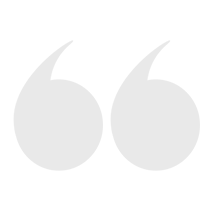 Clean rooms! So important. We were pleasantly surprised at the cleanliness of the hotel room. Everything looked and smelled clean. The staff were extremely friendly and helpful. Everything in the room was well maintained. Housekeeping does an excellent job here. The room had a microwave, small refrigerator, t.v., full bathroom, a desk and a very comfortable bed.
Tammy B.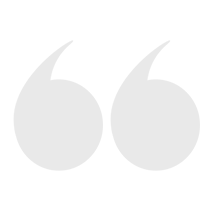 Love this resort. We come here for the wonderful atmosphere and definitely the Food and brewery. We also stayed at The Lodge… and it was perfect. The room was more than expected and very clean. I forgot the Casino, very well organized, less smoke and we usually win. Don't forget to try the Dancing Trees Beer.
Steve H.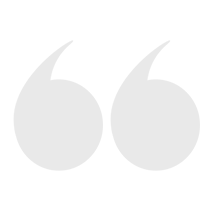 Loved it here! Everybody is very friendly & such a comfortable place to stay!! And great slots too!!
Niki H.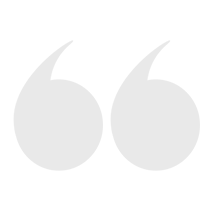 I have been going to this casino for 25 years. Have always enjoyed… I love the restaurant. Great food, great pizza.
Rebecca P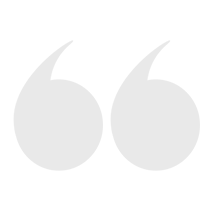 I won! I won! Lovely first time playing slots and visiting Feather Falls Casino. Had dinner for 2 at Dreamcatcher Mongolian BBQ. Food is good. Staff are welcoming and friendly. Me and my husband have a great visit. Keep it coming!
Adelaida A.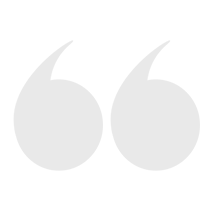 Love this place. In all my years of going to casinos. Feather Falls is the only place that has made rewards a fact for me.
Corey B.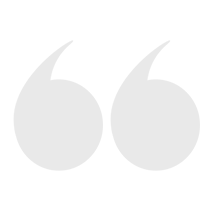 What a wonderful place this is. Spacious clean terrific food at really great prices. The Lodge is fabulous. The casino is ideal for people who love to gamble or just want to play a few games.
Mari Lu O.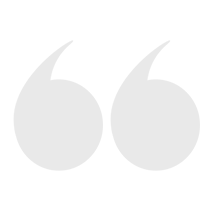 Wonderful time spent with family and friends. Good food and fun. Loved the indoor pool!
Tanya W.